UNDERGRADUATE ADMISSIONS
Your future, your home
We're making it easier to become an Akron Zip
Life has changed for many of us. But it doesn't have to change your college plans. Here's how we're helping to make it easy for you to apply to college and be a Zip.
Updated admissions requirements and assistance
1. $50 APPLICATION FEE WAIVED
We're waiving the application fee when you apply at uakron.edu/apply or the Common App.
2. SAT and ACT TESTING NOT REQUIRED
SAT and ACT test scores are not required for admission today through the 2021 admissions year (2021 spring, summer or fall semesters). See answers to your questions about our test-optional admissions requirements.
3. HIGH SCHOOL TRANSCRIPTS
We realize school transcripts may be delayed. We will work with high schools to make sure this doesn't affect admission consideration.
4. IN-PERSON AND VIRTUAL TOURS
Visiting campus is an important part of the college process. We are now offering safe, in-person daily information sessions most weekdays. Alternatively, you may choose to experience UA from wherever you are with our virtual tours and information sessions.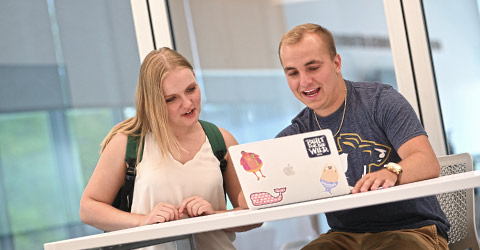 Apply now
We have waived the application fee, and we're test-optional this year.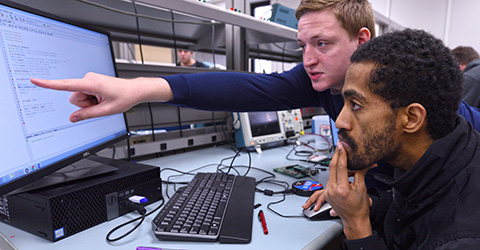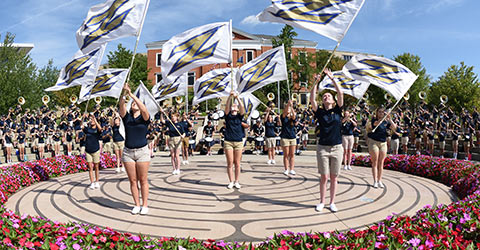 Explore scholarship options
We award tens of millions in scholarship aid annually.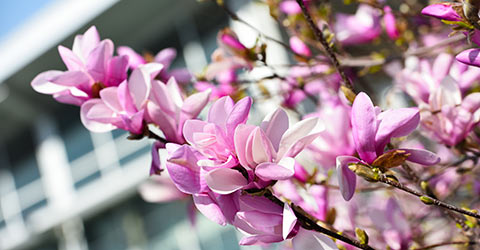 Campus tour
Explore our modern, park-like campus, in person or virtually Take a tour.
How to apply to college at UA as a…
Options to help you afford college
Follow us
Request information
Just for you
Contact us