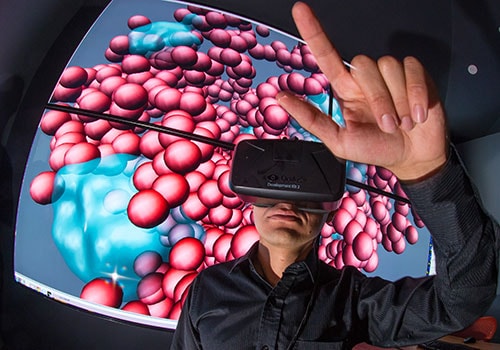 COLLEGE OF POLYMER SCIENCE AND POLYMER ENGINEERING
What makes us great
100% of College of Polymer Science and Polymer Engineering graduates are employed within one year.
UA is the only university in the world to offer graduate programs in both polymer science and polymer engineering.
Polymer faculty research has resulted in more than 300 issued and pending patents and helped launch more than two dozen regional startup businesses.
Three CPSPE professors — Drs. Shi-Qing Wang, Li Jia and and Mesfin Tsige — were awarded grants from the National Science Foundation, totaling more than $1 million, in spring 2019. Their research projects range from bio-renewable polymers and computer simulation and educational experiences for students to new plastics that enable a circular economy for replacement of current plastics.
College alumni include more than 25 company presidents, more than 30 CEOs, more than 30 company vice presidents, and more than 90 directors — as well as more than 90 professors.