UNIVERSITY OF AKRON SCHOOL OF LAW
PROSPECTIVE STUDENTS
Take advantage of a law school located in a vibrant area acclaimed for its practicality, flexibility, ideal size, affordability, and overall quality. Why Akron Law is right for you.
Open house for prospective students
9 a.m. to 3 p.m., Saturday, April 21
♦ Interactive mock class delivered by an Akron Law professor
♦ How to successfully navigate the admission and financial aid process
♦ Panel discussion with current Akron Law students and alumni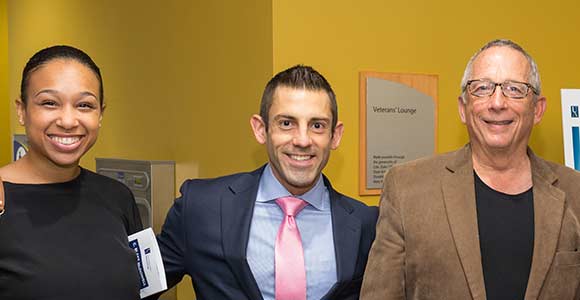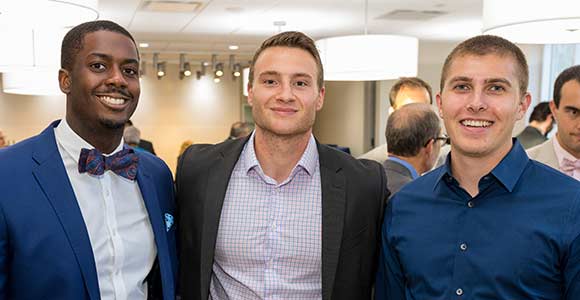 CLINICAL PROGRAMS
A variety of clinical programs give you hands-on experience in these areas:
Small Entre­preneur and Eco­nomic Develop­ment (SEED) Clinic
Trademark Clinic
Domestic Relations Court Clinic
Civil Litigation Clinic
Health Law & Policy Clinic
Re-entry Clinics and more
Immigration & Human Rights Clinic
INSIDE AKRON LAW
CONSTITUTIONAL LAW
One of four Constitutional Law centers established by Congress, the Center at UA fosters scholarly research, public education, and student engagement on current topics of constitutional import.
JOINT DEGREES
---
EVENTS
2018 Open House Dates
Visit Akron Law - Register for a visit
Saturdays | 9 a.m. to 3 p.m.
Akron Law Alumni Reception
Thursday, Jan. 25, 2018 | 5:15 to 7:30 p.m.
Location: Cilantro Thai & Sushi Restaurant
Register today!
Akron Law Winter Institute
Feb. 7 - 9, 2018 | More Information
Night of Illumination
Saturday, March 10, 2018 | 6:30 - 10 p.m.
Location: UA School of Law
Save the date!