GLOBAL SCHOLARS SUMMER PROGRAM
FOR HIGH SCHOOL STUDENTS
July 15 – August 6, 2017
Within The University of Akron exists an intellectual community designed to provide inspiration and opportunities to students with a true hunger for knowledge. Through engaging coursework, personalized attention from faulty, and interaction with other students committed to learning, the Williams Honors College will provide you with every opportunity to further develop your talents and reach your full potential.
---
DISCOVER THE AKRON
GLOBAL

EXPERIENCE

Williams Honors College provides enriching learning opportunities for exceptional students at The University of Akron. This three week residential summer program promises to mirror a real college experience and includes living in our residence halls, attending academic classes and engaging in local activities.


WHO SHOULD ATTEND?

This program is geared toward highly motivated high school students who will be 16 years of age or older by the start of the program, who have an interest to experience academic and student life, to take their passion for learning and interact with other like-minded students committed to making a difference in global issues. Students should have a minimum 3.5 GPA.

BENEFITS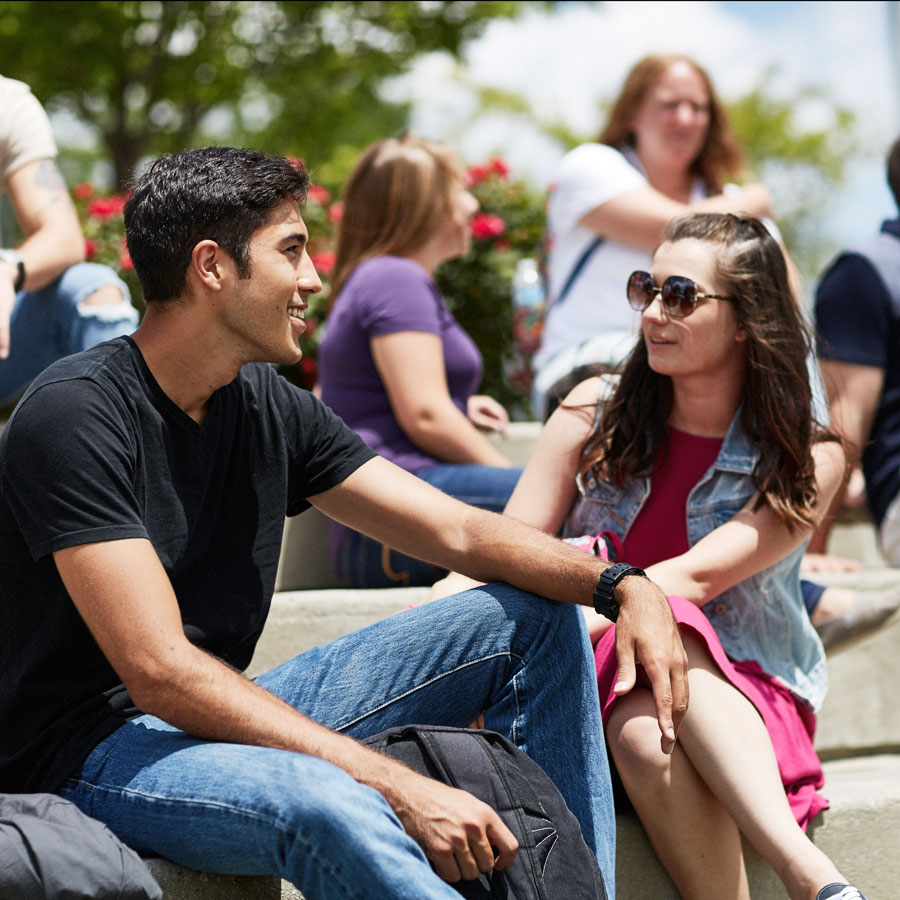 Twelve school days
Classes in Integrated English, Business, and Engineering
Peer to peer mentoring in English and Mandarin
Local and national touring
Certificate of Completion
Health insurance included in cost
Participate in Leadership Summit Program

REGISTRATION
The program fee includes academics, housing, meals, program activities, tours, transportation, and health insurance. ALL FEES ARE NONREFUNDABLE.
Steps to Apply

Domestic (US) Students $3,700 ($500 Deposit due June 1, 2017, balance due July 1, 2017. Cost includes: health insurance, program fees, housing, meals, travel, and touring.)
Register and Pay here

International Students $5,700 ($1,500 Deposit due May 1, 2017, balance due June 1, 2017. Cost includes: air fare for international students, visitor visa, health insurance, program fees, housing, meals, travel, and touring.)

Download the informational brochure
---

A TYPICAL WEEKDAY
Each day you will be led by our prominent faculty and staff into the classroom experience by concentrating on a variety of majors, including enhanced courses with the English Language Institute. Other areas of study include Business, Communication and Engineering and will feature hands-on activities as well as area cultural and sightseeing tours.
8–8:45 a.m. Breakfast
9–11 a.m. Class Lecture and Lab
11 a.m.–Noon Group Project and Peer Mentoring
12–1 p.m. Lunch
1–4 p.m. Educational Excursion
5–6:30 p.m. Dinner
6:30–8 p.m. English Language Institute


ACTIVITIES INCLUDE:
Study and research collaboratively with local experts and students
Participate in experiments in campus engineering labs
Tour area companies to see business and engineering careers in action
Develop leadership skills and ethical decision making
Improve English language understanding and practice cross-cultural dialogue
Travel through the breadth of local culture and experience diversity
Learn about geography, history, food, language, arts, people and traditions
LOCAL AND NATIONAL TOURING
Weekend sight-seeing tours encourage exchange of American history with Chinese high school partners.
Trips will include Washington DC, Niagara Falls, NY and New York City.
Share in area cultural events such as a trip to Amish country, local sporting events and exploring the Cuyahoga Valley National Park.

HOUSING AND ACCOMMODATIONS
For convenience, comradery, community—our on-campus residence halls have shared room facilities with private baths. These facilities include free Wi-Fi, cable, furniture, free washers and dryers, and air conditioning.

DINING AND LOCAL EATERIES
UA offers a variety of dining services on campus committed to excellence with fresh food and healthier options. We are so excited for you to dine with us in our residential and retail locations on campus! Whether you're craving subs or sushi, beef or shrimp, waffles or wonton soup, there's an eatery nearby for you.


---

WHERE IS AKRON?
The University of Akron is located in Akron, Ohio, midway between Chicago and New York City. Akron is close to two major airports—UA is 13 miles from the Akron-Canton Regional Airport and 40 miles from the Cleveland-Hopkins International Airport, both of which serve major airlines with short flights to Boston, Chicago, New York City, and Washington D.C.
The University is also located close to world class health facilities including the Cleveland Clinic, Akron Children's Hospital, Summa Health System, and University Hospitals.
---
National rankings
The College of Polymer Science and Polymer Engineering is home to the WORLD's LARGEST polymer academic program and greatest concentration of polymer expertise.
Only 2% of business schools worldwide have dual AACSB accreditation in business and accounting.
UA's College of Business Administration is one of them.
Bloomberg Business Week ranked UA's College of Business Administration as one of the best undergraduate business schools in the U.S. for the sixth consecutive year in 2014.
The UA College of Engineering is the fourth fastest growing engineering college in the U.S.