Call for proposals!
You are cordially invited to submit a proposal to present at the 2017 Black Male Summit, celebrating its 10th year. The BMS is your opportunity to share your scholarship, knowledge, academic research, experience as activist, and community engagement.
Please submit an abstract for consideration highlighting the topic of your work within the context of this year's conference theme, "From Civil Rights to Black Lives Matter: The Legacy Lives On."
This year's secondary theme is #overcome, excepted from the Booker T. Washington quote,
"Success is to be measured not so much by the position that one has reached in life as by the obstacles which he has overcome."
Areas of concentration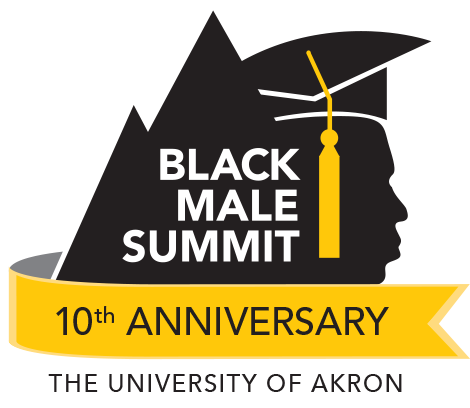 Please align your Breakout Session within the following areas of concentration, with attention to research-based best practices for serving African American males before our audience of educators, administrators, counselors, mentors, high school and college students, and community leaders.
Retention/Graduation/Student Success
Identity
Career/Professional Development/Mentoring
Health
Communication/Media
Community Engagement
Poster Session for undergraduate and graduate students
Help lead this critical discussion
Join a slate of nationally renowned speakers, scholarly experts, educational leaders, influential community leaders and activists, as well as students as they explore the critical issues impacting black males and educational achievement in higher education.
Accepted proposals will have the opportunity to submit a manuscript for consideration for publication in the 2017 Black Male Summit Proceedings Book.
Last year's sold-out event attracted more than 1,300 attendees.
Questions? Send a message to bms-proposals@uakron.edu.
---