BLACK MALE SUMMIT
Sept. 29-30, 2017 | The University of Akron
Join us for the 10th anniversary of the Black Male Summit — two days of leadership and inspiration from leading national experts in African American Male educational achievement. We together will discuss how to build better pathways to how we recruit, retain and graduate African American Males in higher education.
SPEAKERS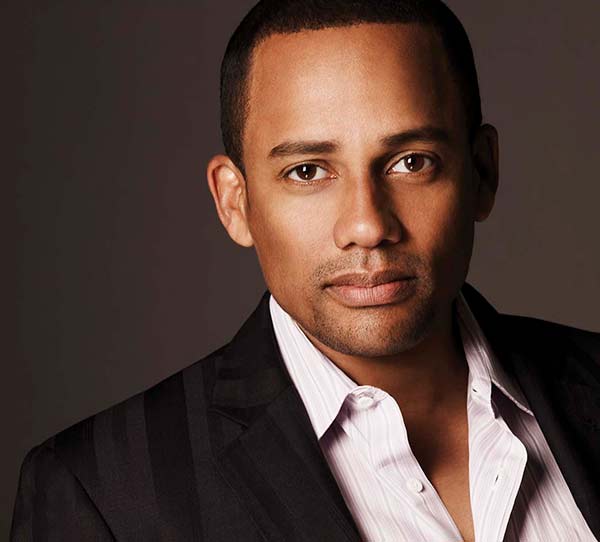 Hill Harper, MPA, J.D.
Award-winning actor, best-selling author and philanthropist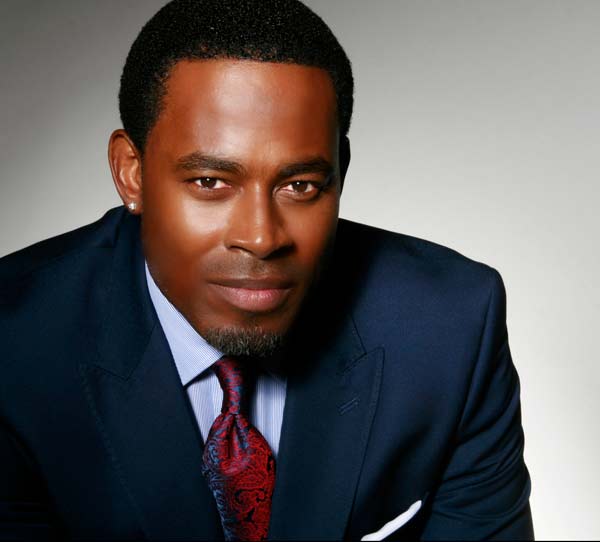 Lamman Rucker, MEd
Actor, educator, activist, author and entrepreneur
PLUS:
Terrell Strayhorn, Ph.D. – Professor, researcher, edutainer; his research focus is on the factors that enable or inhibit the academic success of underrepresented populations in higher education
Curtis Mack, J.D. (UA '70) – Nationally recognized labor and employment attorney, law professor, author, UA National Alumni Board member
Dr. Charles Modlin – Cleveland Clinic, one of fewer than 20 African American transplant surgeons in the U.S.
Luis Ponjuan, Ph.D. – Award-winning professor, researcher, scholarly writer
Brian Heat – Speaker, career educator
WHO SHOULD ATTEND?
High school and college students
Educators
Counselors
Administrators
Community leaders
TWO TRACKS
Participants may choose between two tracks.
TRACK I: General Conference Track: Participants will be provided with tools, practical training, and best practices through addresses and breakout presentations that address educational achievement among African American students.
TRACK II: Black Male Summit Academy and High School Track. Participating middle and high school students can attend addresses and breakout sessions that specifically focus on best practices for academic achievement.
LOCATION, DATES AND TIMES
DAY ONE: Friday, Sept. 29, 2017, at the John S. Knight Center in downtown Akron, 9 a.m. to 4 p.m.
DAY TWO: Saturday, Sept. 30, 2017 at The University of Akron Student Union, 8 a.m. to 4 p.m.
REGISTRATION
Registration has closed. Thank you for your interest in the summit.
Questions?
---
SPONSORS
Thank you to our major sponsors: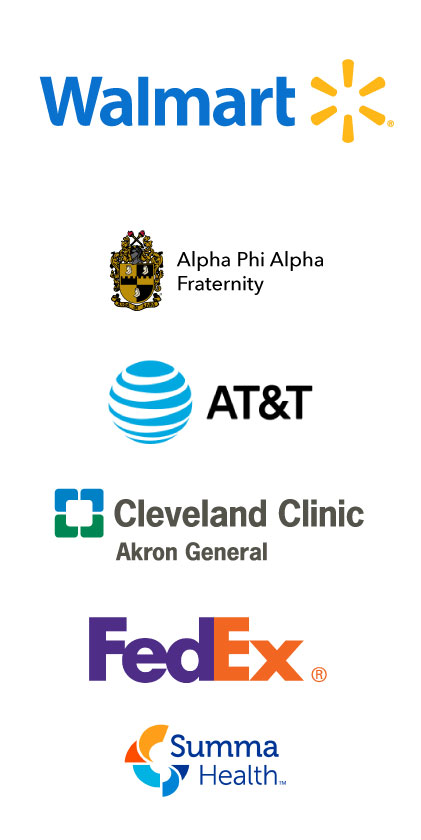 We offer a variety of prestigious sponsorship packages. Learn how you or your organization can be associated with the 10th anniversary of this national event.
CALL FOR PROPOSALS
We are no longer accepting proposals for the Sept. 29-30 summit. Proposals will be available for our April 20-21, 2018, event on Oct. 2.