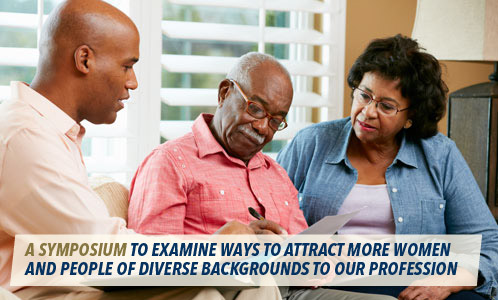 Financial Planning Women & Diversity Symposium
The financial planning industry is thriving in so many ways, but it lags in the diversity of its professionals.
This symposium will bring together three key groups – career influencers, current industry leaders, thought leaders in diversity – to explore ways to attract more women and people with diverse backgrounds into the field.
Join us for what's sure to be a stimulating and informative day.
DETAILS
: Career influencers (people who advise and encourage both students and career-changers about career choices), AND financial advisors who are the best source of information about the career and attributes that make it a great career choice. WHO
WHAT: A daylong symposium to examine how to attract more women and people of diverse backgrounds into the financial planning profession.
WHEN: Thursday, April 27, 2017
WHERE: Quaker Station, part of Quaker Square (map) on The University of Akron campus. Address: 130 E. Mill St., Akron.
COST: $35 for financial advisors. Free for career influencers. Includes free parking, lunch and materials.
CONTINUING EDUCATION: Applications have been filed so that we may offer continuing education credit.
REGISTER:
Career influencers: Register now!
Financial advisors: Register now!
Who are career influencers? Teachers, guidance counselors, curriculum directors and others from schools districts. Academic advisors, admissions personnel, faculty and others from higher ed. Community leaders of all stripes. See full list.
Who are financial advisors? Anyone who is employed by a financial advisor, RIA, broker/dealer, custodian, bank, trust company, or other financial firms.
SPEAKERS AND SESSIONS
We have sessions for career influencers and for financial advisors (and some are for both).
Target Audience
Time
Topic
Influencers & Advisors
7:30 - 10:45 am
Registration:
Influencers, 7:30 - 8:00 am
Advisors, 7:30 - 10:45 am
Influencers
8:00 - 8:10 am
Welcome & Recognition
Influencers
8:10 - 8:40 am
Financial Planning Profession: Description
Influencers (Advisors welcome)
8:40 - 9:30 am
Panel: A Profession in Need of Diversity
9:30 - 9:45 am
Break
Influencers (Advisors welcome)
9:45 - 10:30 am
Panel: Clients Helped by Planners
10:30 - 10:40 am
Break
Influencers & Advisors
10:40 am - Noon
On-Ramps to the Profession: Points of Entry and Roundtable Discussions: Meet the Real Financial Planners
Noon - 12:10 pm
Break
Influencers & Advisors
12:10 -12:40 pm
Lunch
Influencers & Advisors
12:40 - 1:10 pm
Keynote: Marie Chandoha, President & CEO of Charles Schwab Investment Management
Influencers & Advisors
1:10 - 1:40 pm
Panel: Students & Career Changers - The Changing Face of Financial Planning
Influencers & Advisors
1:40 - 2:00 pm
Call to Action: How to Continue the Conversation?
2:00 - 2:15 pm
Break (Influencers depart)
Advisors
2:15 - 3:15 pm
Cultural Change in the Financial Planning Office
Advisors
3:15 - 3:45 pm
How to Become a Career Influencer
Advisors
3:45 - 4:45 pm
Advisor Networking Reception
About the keynote
Marie Chandoha, President & CEO of Charles Schwab Investment Management, will share her story as a woman in the industry.
Prior to joining Schwab in 2010, Chandoha spent three years as the global head of the fixed-income business at BlackRock (formerly Barclays Global Investors). She earned a B.A. degree in economics from Harvard University. More.
SPEAKERS AND PANELISTS

See our lineup of speakers and presenters.
HOTEL

Hotel information.
QUESTIONS
Dr. Barry Mulholland, CFP Program Director, UA's College of Business Administration, bmulholland@uakron.edu, 330-972-4524.
UA'S FINANCIAL PLANNING PROGRAM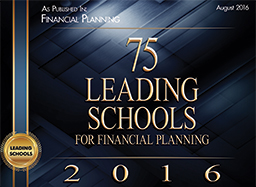 The Financial Planning Program offered by UA's College of Business Administration has perennially been included in Financial Planning's list of the top financial planning programs.
This program and major are carefully designed to support the mission and goals of the Certified Financial Planner Board of Standards, Inc. (CFP Board), the organization that grants the CFP® certification and upholds it as the recognized standard of excellence for competent and ethical personal financial planning. Our graduates leave our program qualified to sit for the CFP® certification and ready to enter the profession and contribute immediately.
LEAD FOUNDING SPONSOR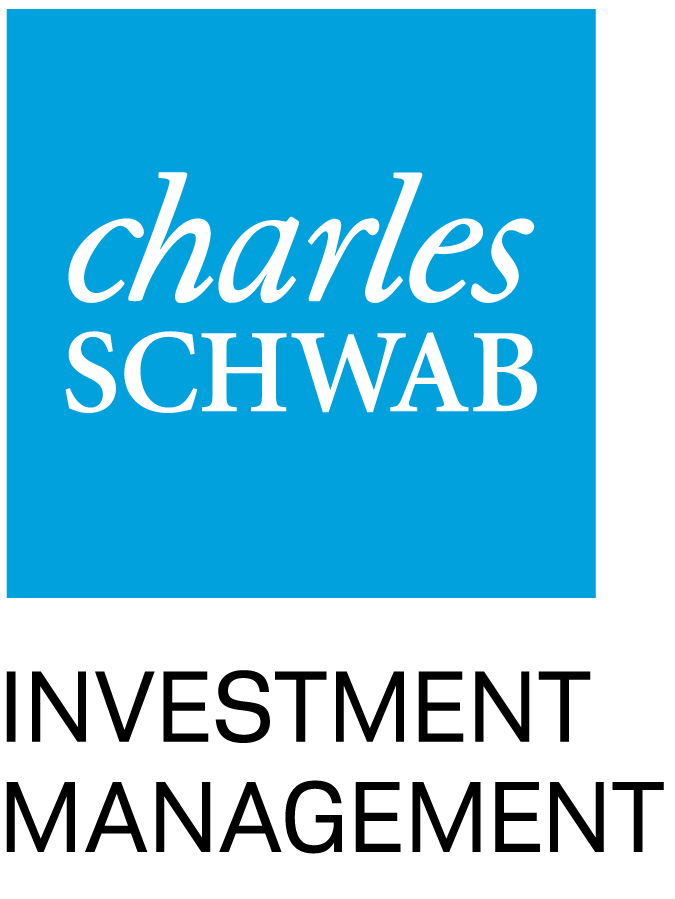 We extend our gratitude to Charles Schwab Investment Management for underwriting the symposium as our Lead Founding Sponsor.
---
GOLD SPONSOR
Merrill Lynch
---
TABLE SPONSORS
CFP Board – Center for Financial Planning
Plante Moran
Skylight Financial Group
---