Becker inducted as 2017 PMSE Fellow
04/06/2017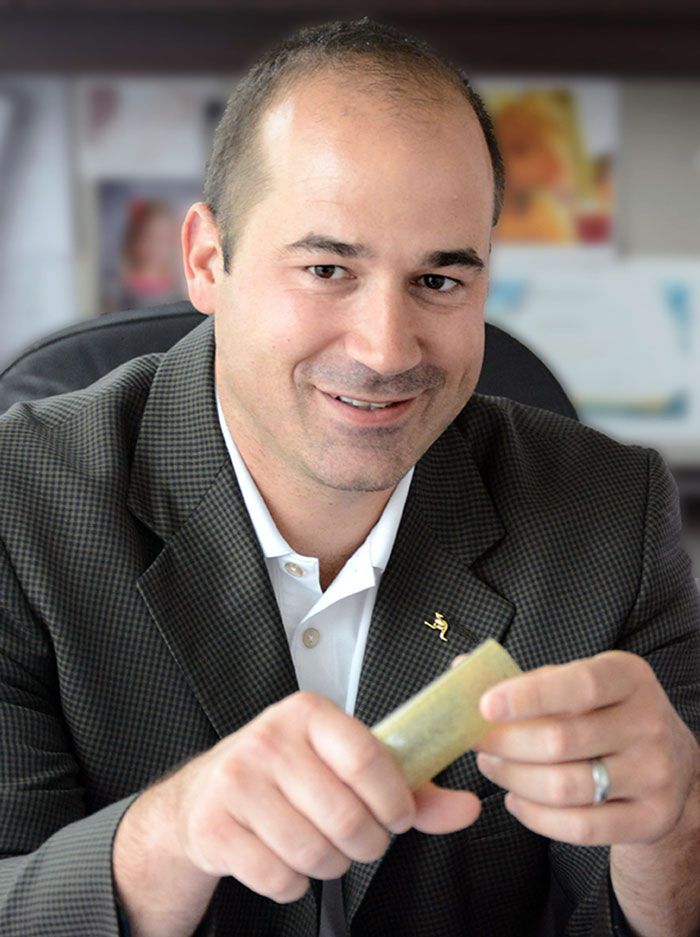 Congratulations to Dr. Matthew Becker who was recently inducted as one of the newest members of the seventeenth class of PMSE fellows at the San Francisco ACS meeting on April 5.
Dr. Becker was recognized for his outstanding contributions to the field of polymer organic chemistry and the development of novel polymeric materials for regenerative medicine. The PMSE Fellows Program honors a small percentage of PMSE members who have made significant contributions to the science and engineering of polymeric materials.
To learn more about this year's inductees, visit http://pmse.sites.acs.org/fellows2017.htm.